About our Office



Name: narita law office

Postal Code: 270-1609

Location: 1-9-21 Wakahagi, Inzai City, Chiba Prefecture

Phone: 090-2166-4478

emaile:shigeoami@nifty.com

Representative: Shigeo Ami


My resume and wish

Graduated from Nihon University Faculty of Science and Technology,

Experienced atmosphere regulation, water quality regulation, explosives administration, etc. at Tokyo Metropolitan Government Environmental Bureau,

Passed the 2019 administrative scrivener examination,

License number is 20101972.


I would like to utilize my abundant administrative experience to help you in your work and life.
My message
Access map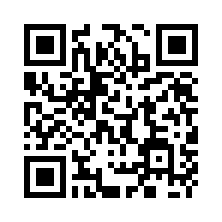 Easy access with your smartphone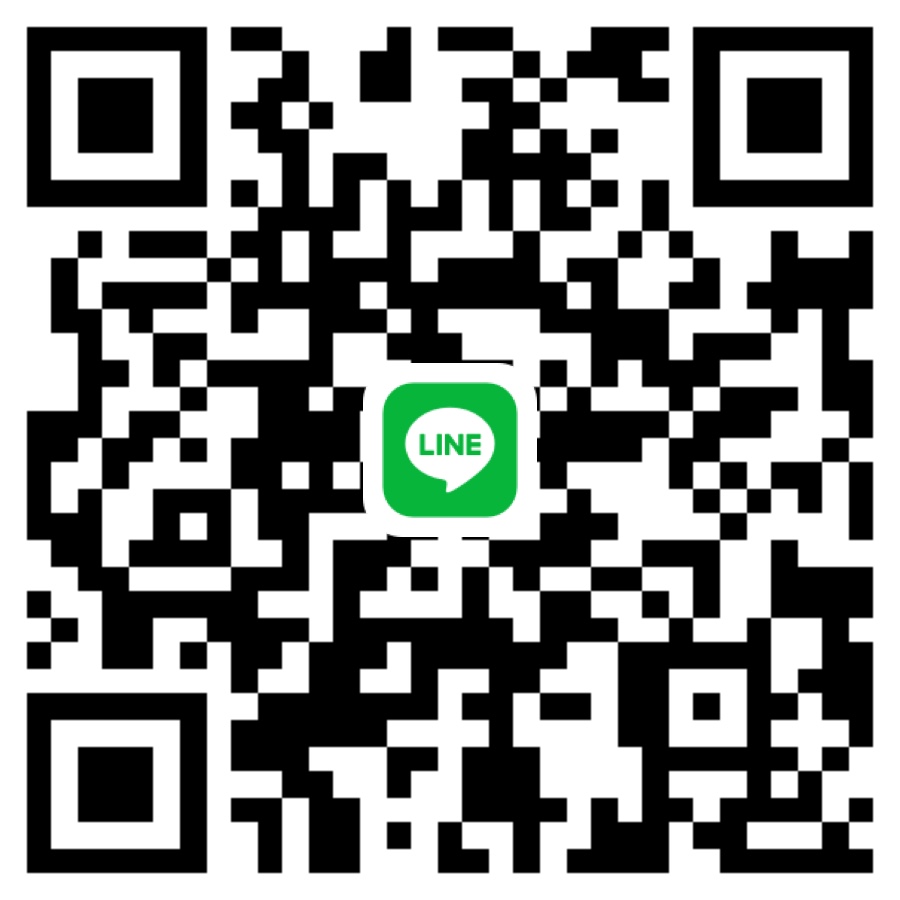 LINE friend registration